Automate conversation with AI
SAP Conversational AI is the no.1 solution to revolutionize enterprise customer service. We provide conversational technologies to corporations wishing to transform their client relations. To achieve that, SAP Conversational AI's offer is composed of three products: a world class technology, an end-to-end bot platform as well as off-the-shelf customer support bots.
45 000+
bots built with SAP Conversational AI
20 000+
SAP Conversational AI bot makers
15+
major corporate clients
World class language technology
get precise and actionable conversational data
Our first product is a home-made language API (NLP). Compared to and outperforming giants like Google, Microsoft or IBM Watson, our technology analyzes sentences, returns their global meaning and the key information they contains.
Collaborative end-to-end bot platform
get every tool necessary to Make a bot in weeks
Our second product is an end-to-end platform to build bots. On SAP Conversational AI, you can build your conversation flow, connect your bot to many channels and train its understanding. This platform is collaborative, allowing 20 000+ developers to work together in the building of bots, and is also available at an enterprise grade.
On-the-shelf customer support bot
REVOLUTIONIZE YOUR CUSTOMER SERVICE IN DAYS
Our third product is a collection of chatbots designed to automize parts of customer relations for major corporations. We currently focus on usecases for telecommunication companies (account management, SIM card blocking, invoice download, etc), banks and insurances (contract subscription, claims, etc), and energy providers (expense manager). These bots are ready-to-use and can be deployed in only days.
---
Latest news
---
Our timeline
Founding of SAP Conversational AI, formerly known as Recast.AI
September 2015
Launch of our NLP API and platform in beta
March 2016
First 1000 users with our Product Hunt launch
April 2016
Seed funding of 2M€ (1M€ from business angels, 800k€ from the BPI and 200k€ from Publicis90)
June 2016
More than 10 corporate clients
November 2016
Launch of our end-to-end bot building platform
March 2017
Chosen to be Microsoft's n°1 AI startup at Station F
June 2017
Support of bot building in any language
August 2017
Opening of our offices in San Francisco
November 2017
Launch of Bot Skills
December 2017
Acquisition by SAP
January 2018
Launch of packaged bot for telcos
June 2018
Launch of Enterprise Grade Platform
October 2018
The executive team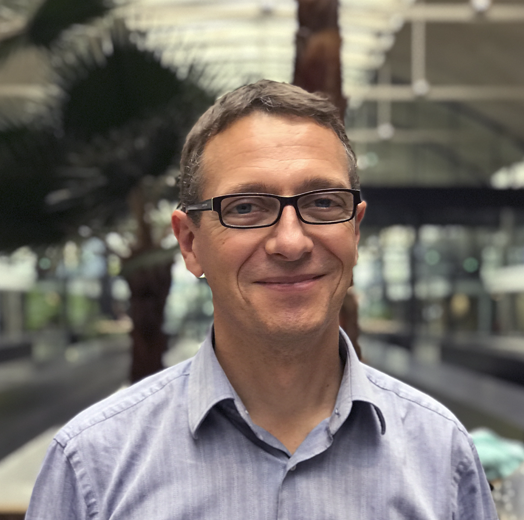 Patrick Joubert
Founder
Entrepreneur with 20+ years of experience in B2B after an eMBA in HEC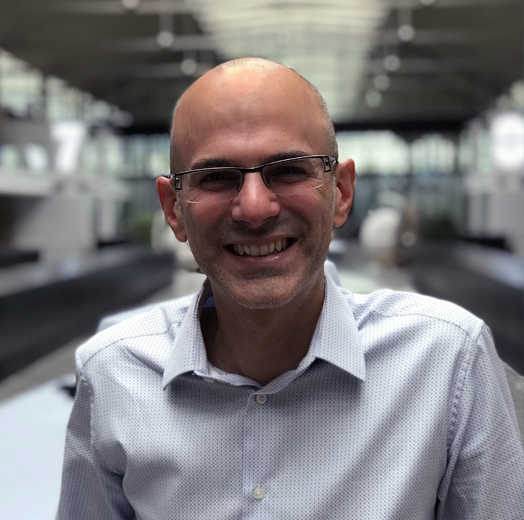 Omer Biran
Managing director
Ph.D in mathematics, M.Sc. in IT and computer science, engineering at Intel, in charge of product and presales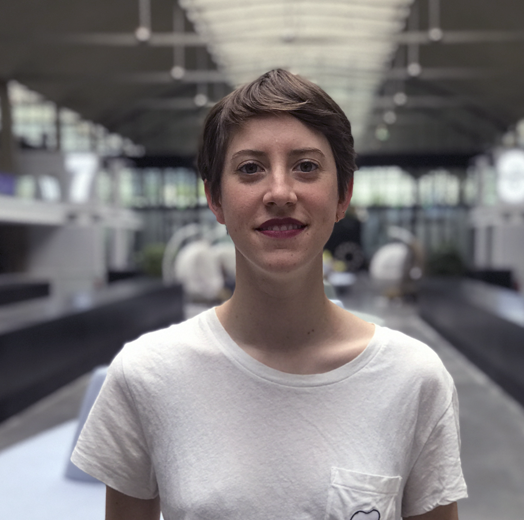 Jasmine Anteunis
Founder
Trained engineer with a Beaux-Arts diploma and a strong sense of user experience, in charge of product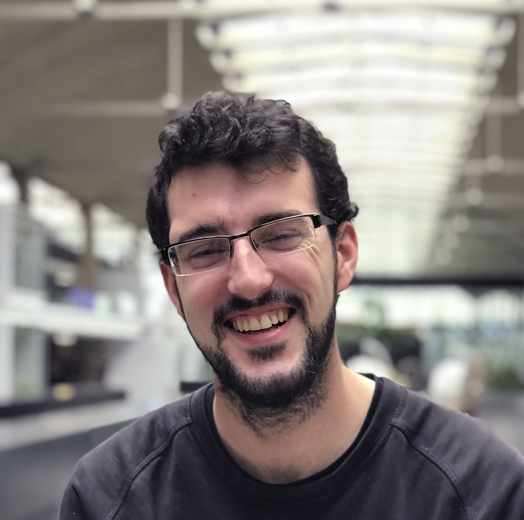 Paul Renvoisé
VP Data Science
Data engineer with a strong computer development expertise, expert in machine learning applied to language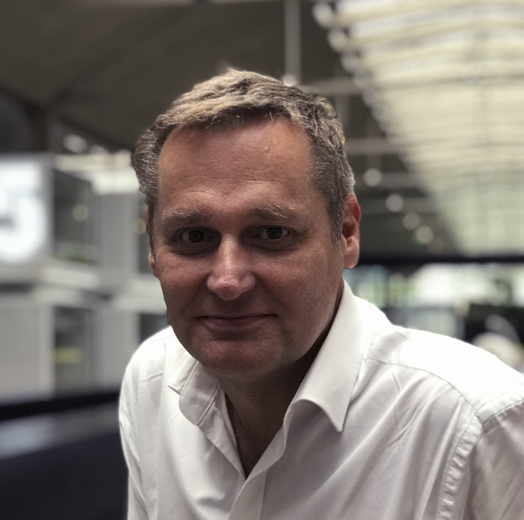 Frédéric Dekeyser
CFO
Strong background in financial planning for SMEs and major corporations, in charge of finance.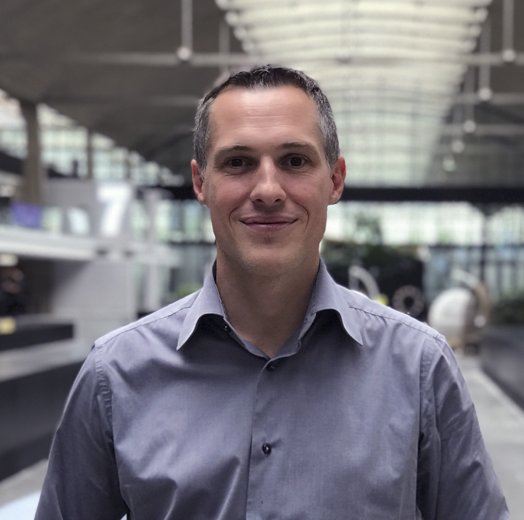 Nicolas Tailhardat
Client Success Director
Engineer and general manager for delivery centers in Europe, strong sense of client satisfaction, in charge of project management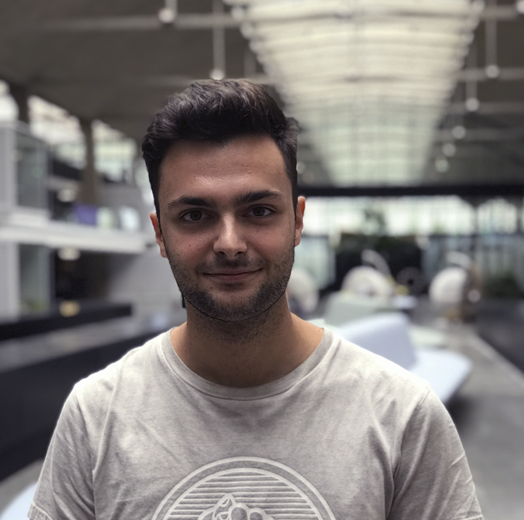 Julien Blancher
DevOps manager
Background in IT, computer science and engineering, in charge of technical infrastructure
« SAP Conversational AI is the first and only company to offer chatbots in any language. We might not be the only ones tomorrow, but we will remain the first. »
- Jasmine Anteunis
« A chatbot project can be done in months. At SAP Conversational AI, we do it in weeks. And tomorrow, it'll be days. »
- Patrick Joubert
---
Previous coverage